The idea of poetry best sellers is something of a misnomer in a genre where most authors only sell a few hundred or a few thousand copies of their books. Yet, there are some poets who do manage break through to rankings like the New York Times Best Sellers list. Every month, I research various sources to compile this poetry best sellers list (more on that below):
Based on my research, poetry best sellers for March 2021 are:
Devotions: The Selected Poems of Mary Oliver
I Would Leave Me If I Could, Halsey
The Odyssey, Homer (translated by Emily Wilson)
I've included links above to book reviews and any other critical writing I've done on these authors and books.
Read below to learn more about how I research books for this best seller list.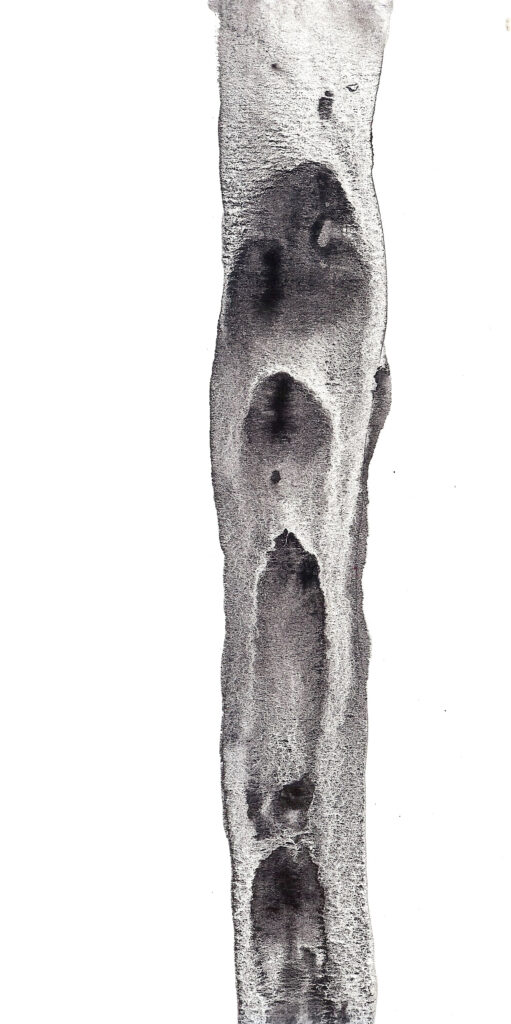 About the Poetry Best Sellers List
Not too long ago, the New York Times had a poetry bestsellers list. These days, either because it cost too much to maintain, due to lack of interest, or due to the sheer labor involved in ranking books and finding out which poetry books are best sellers, the New York Times no longer has a separate best sellers list for poetry. The York Times groups poetry in along with its trade best sellers. Because poetry is a niche market, this means that poets rarely show up on the New York Times bestsellers list. Unless you look directly at some of the bigger book sellers, it can be difficult to know what's popular in poetry.
Of course, popularity doesn't always translate to better quality. In poetry, to assess the quality of the books, you'll have to take a look at book reviews (I make a point to review books that maybe aren't as popular, to help amplify voices that perhaps aren't being amplified by the market). An example of the difference between popularity and quality is this one: Jericho Brown's The Tradition won the Pulitzer Prize (click on the link to read my review), but it won't show up in most poetry best sellers rankings. It is also possible that the Times no longer ranks poetry books merely because many of the poetry books that end up being best sellers are highly controversial in some poetry circles. Many academic poets would not call these books "poetry" at all. I think it's important to look at what is being read in America, even if some might question the quality of the work. If one looks closely at what is being read in America, I find that it offers apt commentary on the culture as a whole.
To find some of the best poetry books if by "best" you mean, those poetry books that have been well-received by the poetry establishment, you'll want to see:
So many poetry books come out every year, so even these sources are unlikely to provide a full account of the amazing poetry books available, and I know of many excellent books that just don't make the cut.
How Poetry Books are Ranked Here
All of that said, how do I come up with my poetry book best seller list? First, I don't place numerical rankings on the books grouped here. Instead, I make a list each month of the books that have consistently appeared either in top national book rankings, like the New York Times Best Seller list (where the poets have to compete against trade paperback blockbuster authors, like Stephen King; I love you Stephen King) and books that have appeared as top-ranking at some of the leading book sellers in the nation, that means you, Amazon, Barnes & Noble, and other leading indie brick and mortars.
In order to come up with my rankings, I've taken a close look at some of the top best seller lists provided by the media (including the New York Times and Publisher's Weekly). I also look at lists provided by top book sellers and distributers including Amazon, Barnes & Noble, and other smaller book sellers that include poetry in their rankings.
Every month, at the start of the month, I'll be rounding up a list of the top selling poetry books in the nation, based on this data.
Notable Books Not on the Best Seller List
Because best seller lists only reflect what is popular, and not necessarily what is good, I've decided to also include here some recent poetry releases that I'm looking forward to reading (or with links to books I've read and reviewed):
Natalie Diaz, Postcolonial Love Poem
Eduardo C. Corral, Guillotine
About the Writer
Janice Greenwood is the author of Relationship: A Poetry Book. She holds an M.F.A. in poetry and creative writing from Columbia University.
She is the editor of Sphinx Moth Press.
Janice runs an online poetry workshop. Learn more about it here.