I'm Janice Greenwood, a health and wellness copywriter. I have worked with national brands, startups, and small businesses to help them tell their stories. Words can heal, connect us, and transform us. If you are a health and wellness company, or a brand looking to connect with your audience through the lens of wellbeing, connect with me today for a free copywriting consultation.
My health and wellness copywriting gets results. I collaborate with clients to brainstorm and write well-researched articles and blogs, engaging emails, newsletters, and sales copy.
My recent achievements include:
Helping a local farmer tell his story about his mission to build a more food secure Hawai'i. He received a $250,000 Hawai'i Department of Agriculture grant. 
Working with a Hawai'i small business team to help them interpret complex research about regenerative agriculture and soil health for public-facing brand packaging and messaging.
Writing articles about pregnancy planning, fertility, immune health, and fertility treatment options for low-income families for a health and wellness company.
Writing hundreds of leading landing pages for law firms' websites. I have explored topics as diverse as mental health and divorce, negotiation strategies, the Clean Water Act and Clean Air Act, OHSA standards, and more. My SEO landing pages helped law firm clients gain top rankings on Google.
Crafting e-mail copy that converts using my proven strategies. 
I have written for highly regulated industries and have even written about some of the regulations!
I write about health and wellness as it relates to law on topics as diverse as divorce (mental health, negotiation, healthy communication, conflict resolution), toxic torts, injury, employment law, business law (OSHA), elder law, and more. For travel companies I have written everything from features about Four Seasons spas to articles about private island retreats, to content describing health and wellness cruise tours. I have also worked with several health and wellness companies to craft compelling sales, articles, and e-mail copy for the Daily Wellness, GoodMana, Country Farms, and more.
Clients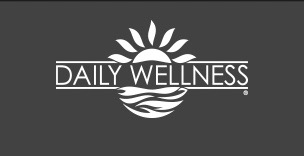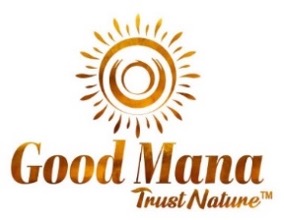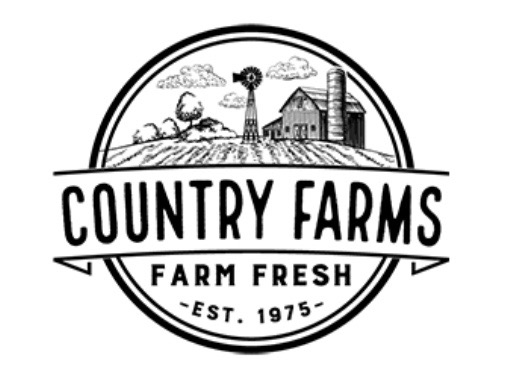 Health & Wellness Copywriter: Pay by the Word
I charge by the word, not by the hour, so that you can stick to your budget and get the results you need. Book a free writing consultation with me today. I look forward to chatting with you about your projects and goals!
Want to work with me to improve the writing and content already on your website? Want to improve your content strategy or brainstorm new ideas? See my writing coaching services.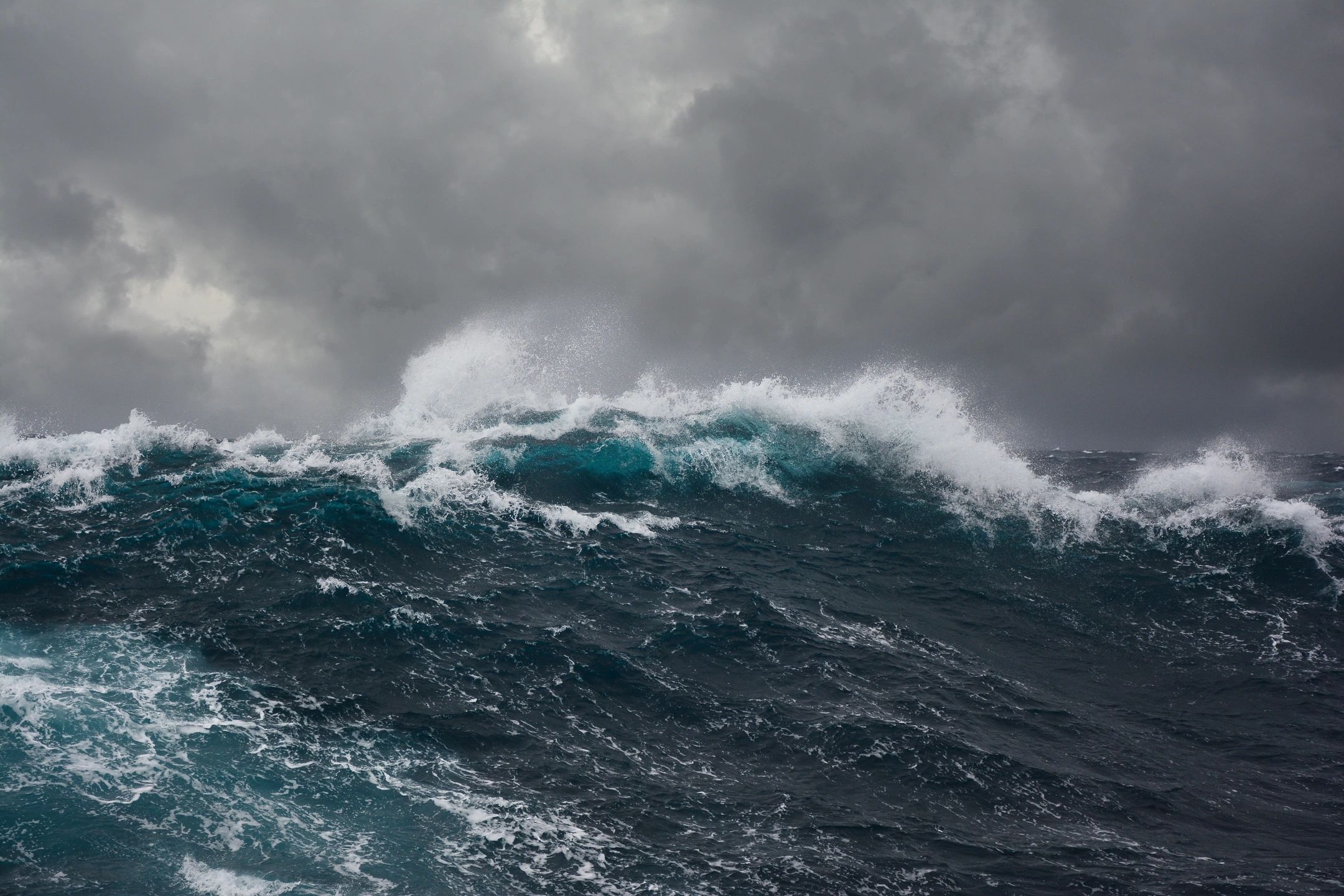 Let's Connect!
Free
Writing Consultation
W